BeAM Advisory Board
BeAM Advisory Board
The BeAM Advisory Board provides mission-based leadership and strategic guidance to BeAM, the UNC network of Makerspaces. The BeAM director leads day-to-day operations; however, partnership between the Director and Advisory Board is important to ensure that BeAM operates with the most effective impact for all campus stakeholders. The Advisory Board reflects the broad scope of BeAM's mission to serve and support campus education, teaching, research, innovation and workforce development. Appropriate involvement of the Board is critical and expected with Board members serving in an advisory capacity as the following:
Provide feedback and input to the Director on relevant issues.
Serve as BeAM ambassadors and advocates to support and enhance BeAM partnerships with UNC departments and resources.
Review outcomes and metrics to evaluate BeAM performance and effectiveness with teaching, learning, scholarship, research and innovation.
---
Andy Johns
Senior Associate Vice Chancellor for Research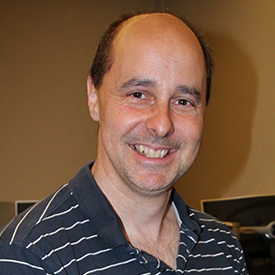 Andy Lang
Associate Dean of Information Technology and Data Analytics, College of Arts & Sciences
Bob Dieterle 
Eshelman Institute for Innovation; Managing Director of Digital Health Venture Studio
Chrissy Kinkade
Director of Business Development for Industry Relations; Corporate and Foundation Relations
Greg Copenhaver
Senior Associate Dean for Research and Innovation, Director of the Institute for Convergent Science
Laura Pates
Teaching Assistant Professor, Dramatic Art and Assistant Technical Director for PlayMakers
Jay Aikat
Chief Operating Officer at Renaissance Computing Institute
Jaye Cable
Senior Associate Dean for Natural Sciences
Jeff Spinner-Halev
Interim Chair, Department of Art and Art History
Josh Alexander
Chair of the department of Physical Medicine and Rehabilitation, UNC Health Care
Kate Henz
Senior Associate Dean for Operations and Strategy
Lisa Miller
Associate Dean for Administration, School of Nursing
Maggie Melo
Assistant Professor, School of Information and Library Science
Michelle Bolas
Chief Innovation Officer
Paul Dayton
Chair, Department of Biomedical Engineering
Rick Bradley
Director of Admin Services, Carolina Housing
Rich Goldberg
Teaching Associate Professor and Director of Undergraduate Studies, Department of Applied Physical Sciences
Rich Superfine
Taylor-Williams Distinguished Professor, Department of Applied Physical Sciences
Sam Lai
Professor, Division of Pharmacoengineering and Molecular Pharmaceutics, Eshelman School of Pharmacy
Sheryl Waddell
Director of Economic Development and Innovation Hubs
Theo Dingemans
Chair of Applied Physical Sciences
Troy Blackburn
Assistant Dean and Director of the Office for Undergraduate Research, CAS
Viji Sathy
Associate Dean for Evaluation and Assessment, CAS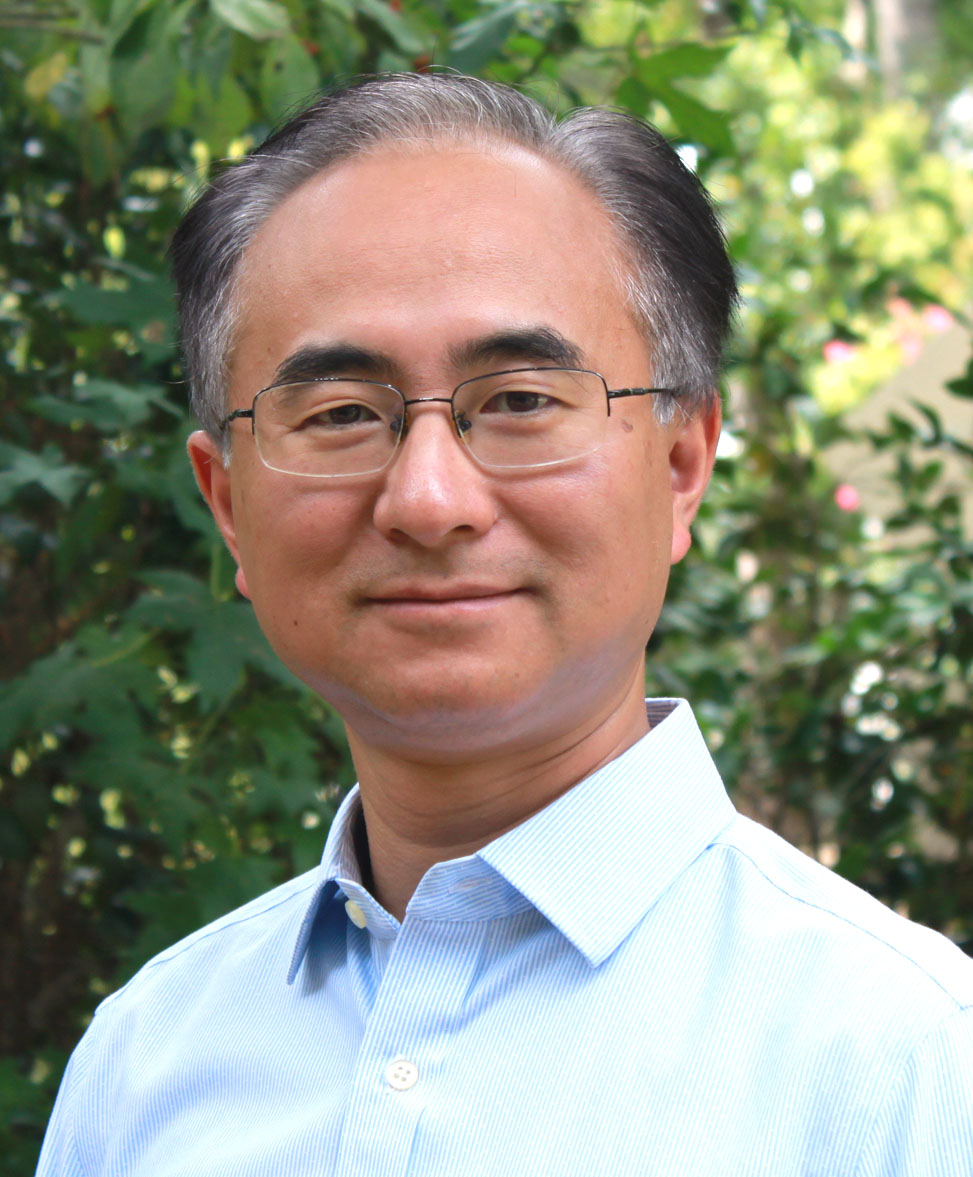 Wei You
Chair, Department of Chemistry
Wendy Clark
Clinical Assistant Professor, Adams School of Dentistry